EFFICIENT AND RESPONSIBLE ACCOUNTING
So that your accounting is safe and secure in expert hands!
Accounting
if you've gone through the initial steps (registering as a sole trader, registering a company), it's good to know that one of the key elements to the success of your business is accounting. That's why it's important to hire a professional to do this for you, not to mention the time you'll save by entrusting us with the bookkeeping. You can also use the time saved to improve your business.
pAYROLL
Entrust our accountancy firm with payroll accounting, calculating, recording and certifying the tax and contribution obligations of employers, employees and other persons in a legal relationship in relation to wages and salaries, and their income, and fulfilling the related data reporting obligations.
tax, vat, customs
As a self-employed person, multiple employee, director, or with multiple sources of income, you must file a tax return with HMRC every year. Did you know that businesses in England will be liable to VAT on all cross-border goods from 2021 onwards up to a value of 850.00GDP. Avoid the hassle and leave your tax affairs to an expert!
When precision is important
Do you feel that the challenges of today's economy are taking their toll on you and your business? Are you struggling to keep up with new legislation and regulations? If you feel you need the help of an expert in these areas, please contact us!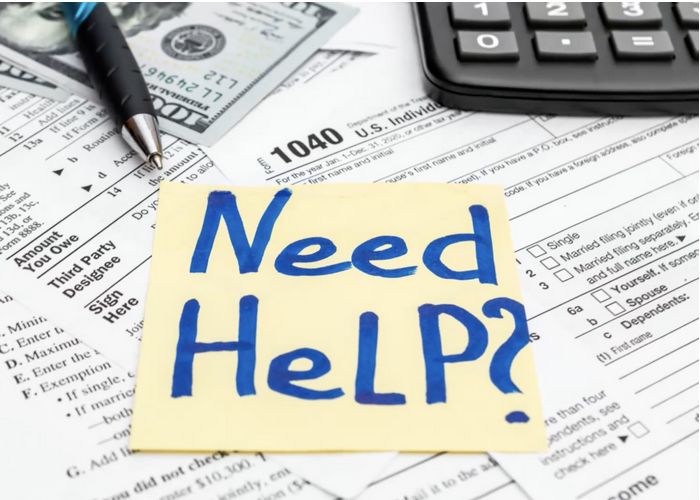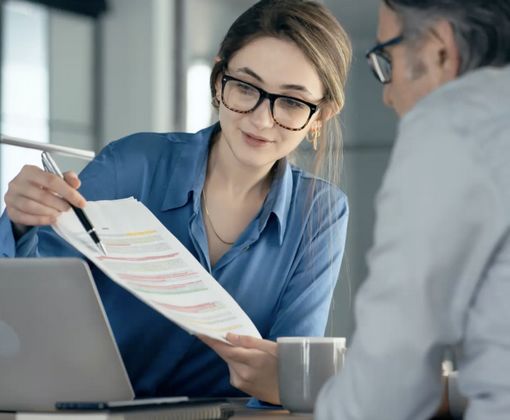 Why you should choose us
Our dynamic team has the professional background and experience you need. We take advantage of modern technology. We have full professional indemnity insurance (£1,000,000 GBP) and our services are always provided on a contract basis and in our own name. We undertake full accounting services for UK based companies. It is of paramount importance to us to maintain an ongoing relationship with our clients.
Our philosophy – What can you expect from us?
Our company operates on the principles of a cooperation, transparency, trust and respect. We aim to provide a high quality, complex and professional service to all our clients. Our work is carried out in our accounting office with the highest technical support.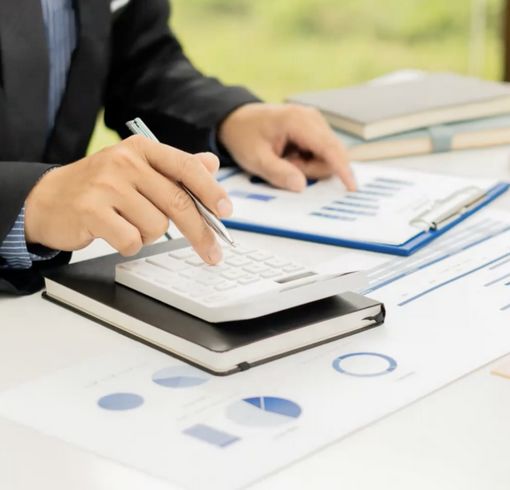 Our accounting team
IM Bookkeeping started as a sole trader in July 2008. Thanks to the trust of our clients, it became an LTD in August 2013. Our staff has significant professional experience. Our bookkeeping and advisory services are provided in a cultured family environment.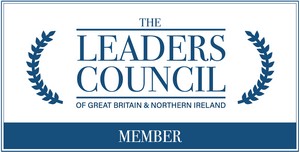 Owner, Managing Director
Ildikó Mokran
FICB PM Dip MIEx
Ildiko graduated as a bookkeeper in July 2008. She has more than ten years of experience in bookkeeping, payroll and statutory returns. She has been developing her skills over the years. She is a member of the Leaders Council of Great Britain and Northern Ireland. In addition to bookkeeping, you can also contact her with any questions you may have about customs procedures following BREXIT.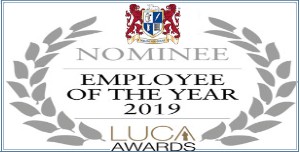 Owner, Head of Office
Fekete Csilla
MICB SA Dip AATQB
Csilla has nearly ten years of experience ensuring that our clients' full range of bookkeeping, payroll and statutory return tasks are carried out to the highest possible standards. In 2019, she was a finalist for the Employee of the Year Award, awarded by the Institute of Certified Bookkeepers (ICB) each year, which is also a testament to her high level of professionalism. She is also at home with tax issues relating to cryptocurrencies, so if you need advice on these, please feel free to contact her.
accountant
Steele-Krajcsi Andrea
MICB
Andi joined our team in 2012. Her career as a bookkeeper started in Hungary and continued in the United Kingdom. Her years of experience are a guarantee for quality bookkeeping. She enjoys working with cloud-based accounting software such as Sage Business Cloud and Xero.
accountant
Kempf-Bereczki Mária
Marcsi joined our team in January 2017. With more than five years of professional experience, she ensures that the bookkeeping and tax return preparation tasks she is responsible for are carried out to a high standard. She is the Hungarian voice of our podcasts.
accountant
Sóki Andrea
Andrea joined us in September 2020. As the company administrator, she is highly skilled at keeping in touch with clients, meeting deadlines and other essential daily tasks. In addition to her administrative tasks, she is also responsible for payroll accounting and the complex administrative tasks of the mandatory private pension fund.
Got a good idea? Want to become independent? Tired of working nine to five and want to become an entrepreneur? Is your question, how to get started, what form of business you should set up in order to turn your plans into reality?
Under the Pensions Act 2008, all UK employers are required to include certain employees in the pension scheme and pay contributions for them.
This is called 'Auto Enrolment'. If an employer employs at least one person, they have certain legal obligations.
We can only provide general information on investments, and can direct you to the right investment partner if you are interested.